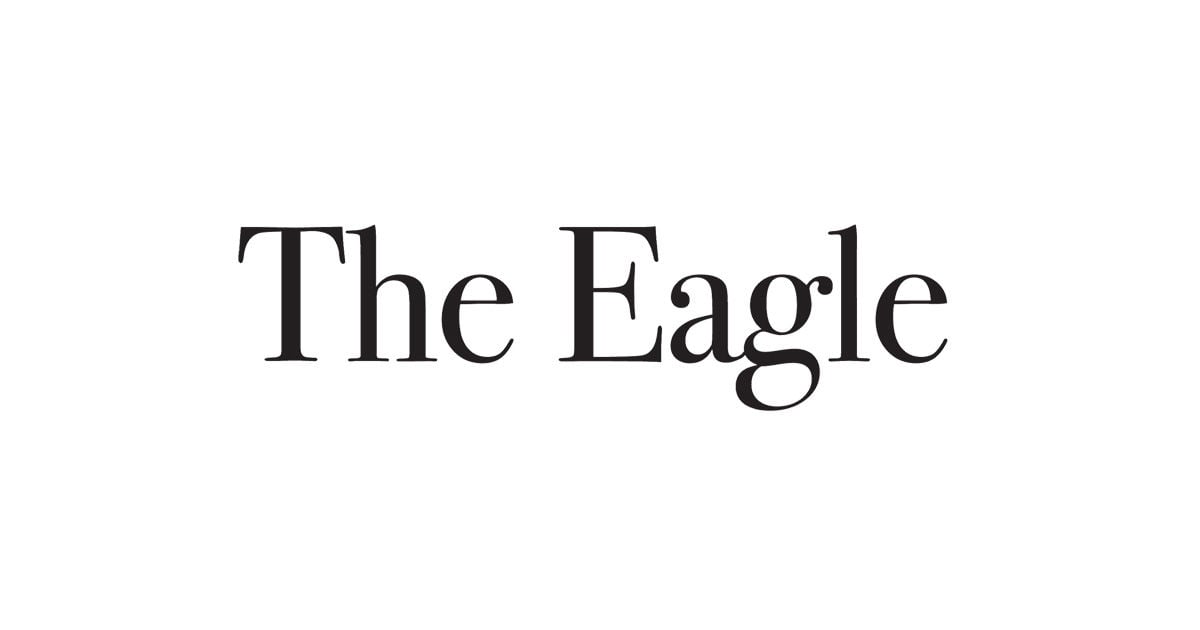 Texas A&M football team abandons fourth straight game for first time in program history | Soccer
The Aggies broke the ice after a deadlocked first half thanks to the determination of substitute midfielder Carissa Boeckmann. The freshman dribbled past two defenders, propelled a potential tackler into the penalty area and completed a shot just inside the post in the 53rd minute for a 1-0 lead.
"In the first half I missed a goal that should have been pushed back, so I was pretty determined to put it in the net and help my team," said Boeckmann.
She had one of A&M's two best scoring chances in the first half, hitting a low blow and curling to the lower right corner of the net. Tennessee goalie Lindsey Romig, who has the SEC's best save percentage, dove to her left to stop with her fingertips.
While Boeckmann took some revenge, A&M's lead didn't last long as Tennessee (10-1, 3-1) quickly took control of the game.
Two minutes after A&M's goal, Jaida Thomas of Tennessee tied the game with a goal on an assist from freshman midfielder Taylor Huff, who forced the action on the play. Huff pushed the right flank and passed Aggie junior center-back Katie Smith, who slipped trying to stop the attack. Huff had a clear path to pass the ball into the box to Thomas, who landed a nifty chip shot at Aggie keeper Kenna Caldwell's arms, off the crossbar and into the net.
The Volunteers entered Friday's game second in the nation in corner kicks per game at 9.1 and used two of their eights to take the lead.