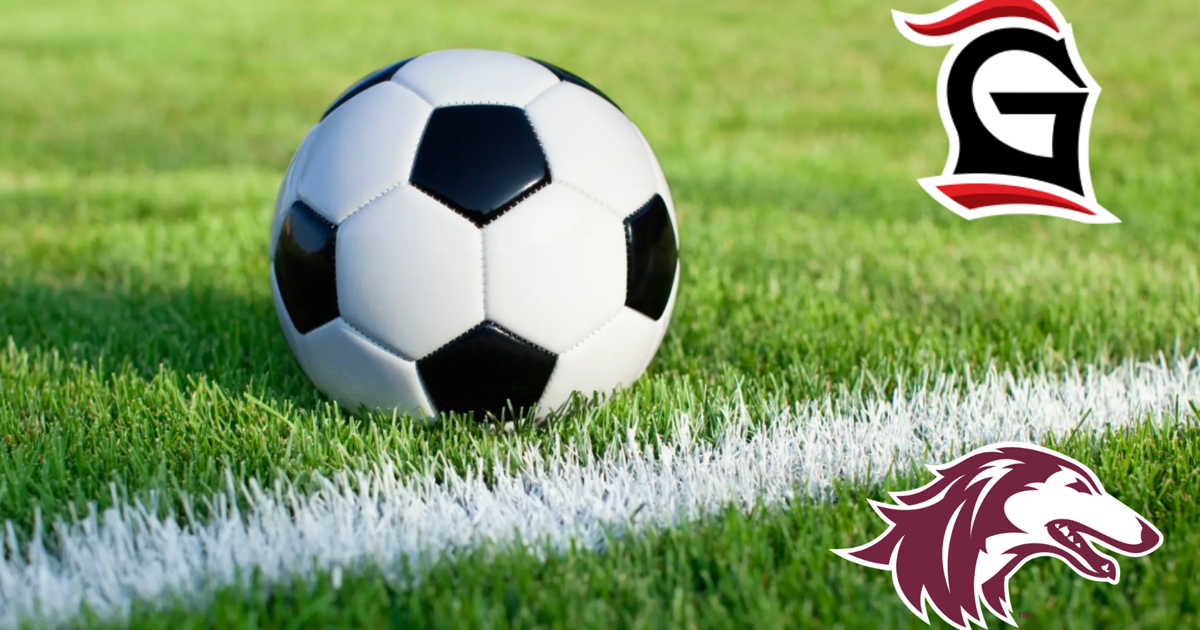 SIU women's soccer remains undefeated in spring | Sports
CARBONDALE, IL (WSIL) — College football's spring season is short, and most games aren't all at home. The saluki soccer program was lucky this year by hosting all three games in the spring.
Southern hosted Indiana-based Grace College on Saturday to wrap up the team's spring season.
After a scoreless first period, the Salukis were full of energy in the second half.
North Dakota State transfer Paris Walsh put the Dawgs on the board first with a 40-yard kick off a free kick that bounced into the net for the score. It was the Junior's first collegiate goal, giving Southern a 1-0 advantage.
The Salukis added to their lead in the second period through Sophomore McKinley Stiff. Stiff received a fine pass and drilled a path over the keeper's head to push the brown and white lead to 2-0.
SIU defeated Grace College 2-0.
The Salukis finished the spring season 3-0 and players say they see the program moving in the right direction.
"I didn't win a single game last season, or the season before and now we just won our 3 spring games so we only have a month to build
Building so much already is just a great feeling, said Paris Walsh."
"We didn't win a game last fall so to come here and score as many goals as we did in just under a week, in 5 days, that's pretty remarkable and I'm pretty excited. for the month of August, McKinley Stiff said."
The Salukis will have one last team meeting on Sunday before heading into the offseason. The team will return to their field in August.