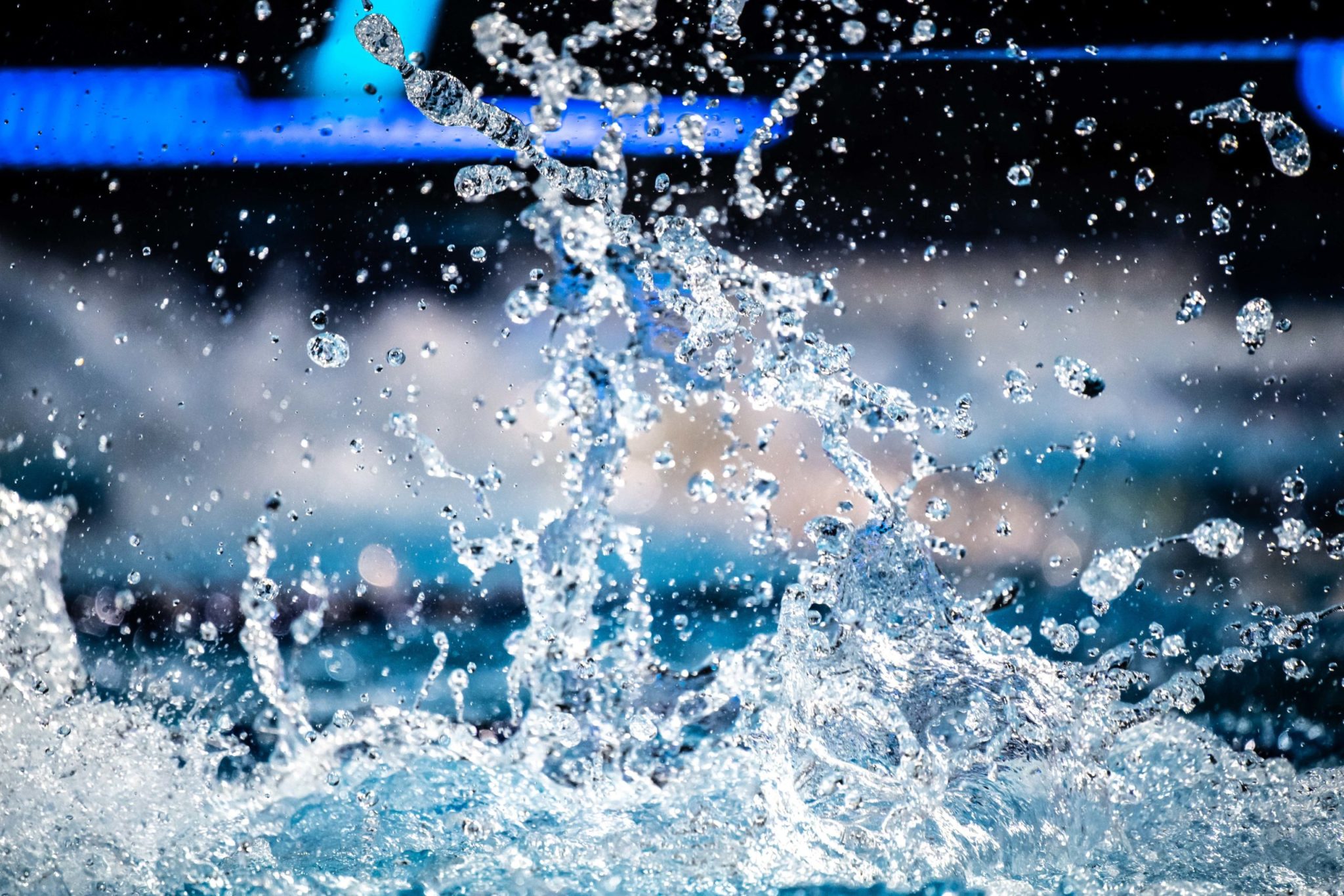 Race Club Expands Online Coaching With World Open Water Champion
Courtesy of Gary Hall Sr., 10 times world record holder, 3 times Olympian, standard bearer of the 1976 Olympic Games and The running club co-founder.
With extensive online follow-up, The Race Club is known internationally for providing elite level swimming videos and training. With more interest than ever in open water swimming and triathlons, it was time to take on an expert in the field. The Race Club is honored and delighted to announce the World Open Water Champion and Olympian, Alex meyer, has joined their coaching team and now offers online coaching to open water swimmers around the world.
Coach Alex not only has the knowledge to help open water swimmers and triathletes, but also has the experience to support him. After securing a spot on his first national team in 2009, Alex qualified on the FINA World Championships roster in the 25K. His professional career in Open Water takes off. From 2010 to 2016, Alex competed at four more world championships, winning 25km gold in 2010 and silver in 2015. At the 2012 Olympics, Alex placed 10th. On top of that, he won three FINA 10K World Cup races and four national titles in 5K and 10K.
Whether you are an aspiring open water swimmer, a triathlete, or just a lifeguard interested in marathon swimming, Coach Alex can help you on your journey. Work with Alex and The Race Club to create your own personalized training plan that encompasses the five disciplines of swimming: swim training, mental training, strength training, nutrition and recovery. Discover the important nuances and techniques of open water swimming that will help you reach the finish line faster. Receive monthly video calls and highly specialized workouts to make you feel more confident in your workout than ever before.
Start by visiting https://theraceclub.com/swim-coaching-services/online-coaching/.
For videos on the most advanced swimming techniques,
Click here
.
Yours in swimming,
Gary Sr.
Like the Race Club on Facebook
Follow the Race Club on Instagram
Follow the Race Club on Twitter
Connect to Race Club / Gary Hall Sr. on Linkedin
[email protected]
Because life is worth swimming, our mission is to promote swimming through sport, lifelong fun and health benefits. Our goal is for every Race Club member and participant to improve their swimming performance, health and self-esteem through our educational programs, services and creativity. We strive to help each Race Club member overcome challenges and achieve their individual life goals.
The Race Club offers facilities, training, practice, technical instruction, videos, fitness and health programs for swimmers of all ages and abilities. Race Club swim camps are designed and tailored to meet the needs of every swimmer, whether it's trying to reach the Olympics or simply improving their physical condition. Our programs are suitable for novice swimmers, recreational swimmers, fitness swimmers, American or YMCA swimmers, or triathletes; anyone who wants to improve their swimming skills. All of our Race Club members share the fun of being in the water and use swimming to stimulate a more active mind and body.