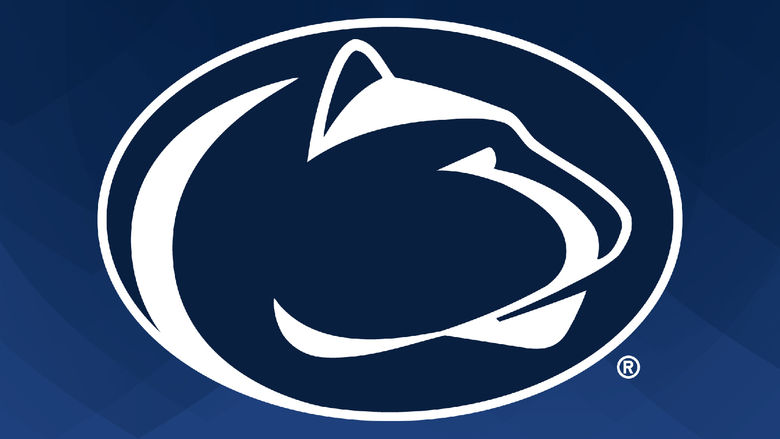 Penn State Altoona announces Andrew Beverly as men's soccer coach
ALTOONA, Pa. — Penn State Altoona Athletics announced Tuesday the hiring of Andrew Beverly to be the next head coach of its NCAA Division III men's soccer program.
Beverly played for Lock Haven University's Division II men's soccer from 2001-2003 and brings many years of high school and club level coaching experience to Penn State Altoona's men's soccer program.
"I welcome Coach Beverly to Penn State Altoona. I believe his extensive involvement in the club network and the contacts he has developed will be invaluable to him in the development of our program," said the director of Penn State Altoona sports, Brent Baird "I can't wait to see him take over this program and make our team an Allegheny Mountain Collegiate Conference competitor."
Beverly becomes the fourth head coach in the NCAA Division III era of Penn State Altoona's men's soccer program. He succeeds Fraser Kershaw, who served as the team's head coach in each of the past two seasons.
"I am thrilled to be the next men's soccer head coach at Penn State Altoona. I want to thank Mr. Baird and the rest of the search committee for this exciting opportunity and the confidence in me," Beverly said. Having coached in this area for nearly two decades, I know Penn State Altoona football has a competitive and determined culture in place, and I look forward to the chance to continue and hopefully shoot part of the program's history."
Beverly attended Lock Haven from 2001 to 2003, where he competed for the Bald Eagles men's varsity football team. Later, he graduated from Penn State University in 2005 with a Bachelor of Science in Kinesiology, Movement Science.
Beverly's coaching experience is evidenced by stints at several high school and club programs in Pennsylvania.
Beverly's first high school coaching job came at Central Mountain High School, where he served as an assistant coach for the women's soccer program from 2005 to 2014. He later served as an assistant coach for the State College men's soccer team Area High School from 2015-2017 and most recently served as head coach of the Penns Valley Area High School women's soccer team from 2017-22.
Beverly has also been involved in coaching at the club level, serving several programs across the state. From 1998 to 2001, he coached the ENCO Soccer Club U12 Boys team in Easton, then was a coach and club coordinator for Second to None Soccer Club in Beech Creek from 2003 to 2010. He joined West Branch Soccer Club at Lock Haven, where he was Director of Coaching from 2010 to 2012 and later served as staff coach for the U12 Boys and Girls Williamsport Area Olympic Development Program. From 2011 to present, Beverly served as the assistant manager and main team coach for Penn United Soccer Academy at State College.
The Penn State Altoona men's soccer team will enter its 22nd season as an NCAA Division III program this fall. Last season, the Lions posted a 9-8 overall record, which was the team's best win tally since the 2016 campaign.