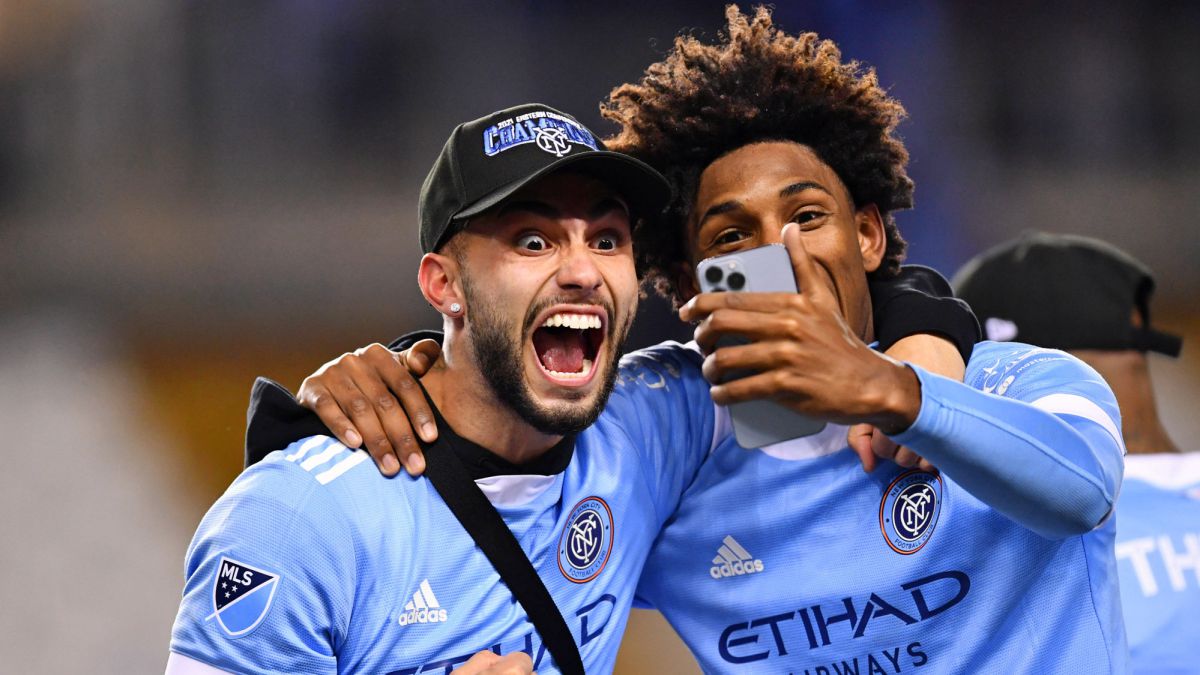 NYCFC rejects Besiktas offer for Valentin Castellanos
Valentin Castellanos led New York City Football Club to the 2021 MLS Cup Final where they will face the Portland Timbers on December 11. This is the first time in franchise history that the NYCFC has featured in the flagship MLS game and the Argentina Under-23 international has been a key part of the club with his 19 goals and eight assists in the regular campaign.
Besiktas wants to sign Castellanos
The 23-year-old won the 2021 Golden Boot award, becoming the first Argentinian to win it and the first player in New York City FC history to earn the honor. His small-group campaign caught the attention of European clubs who want to sign it during the next transfer window, but the owners of NYCFC are determined to hold it back.
According to several reports, New York City FC bosses have received several offers for Castellanos and the latest team to bid is Turkish side Besiktas. However, this offer was rejected out of hand as the NYCFC hopes to be able to retain him for the 2022 season.
This is not the first time that NYCFC has rejected an offer for Castellanos. During the summer transfer window, Palmeiras offered the Argentina striker $ 2.5 million, but the MLS team decided to keep it for the remainder of the campaign and it paid off as the team prepared for the most important game in franchise history.