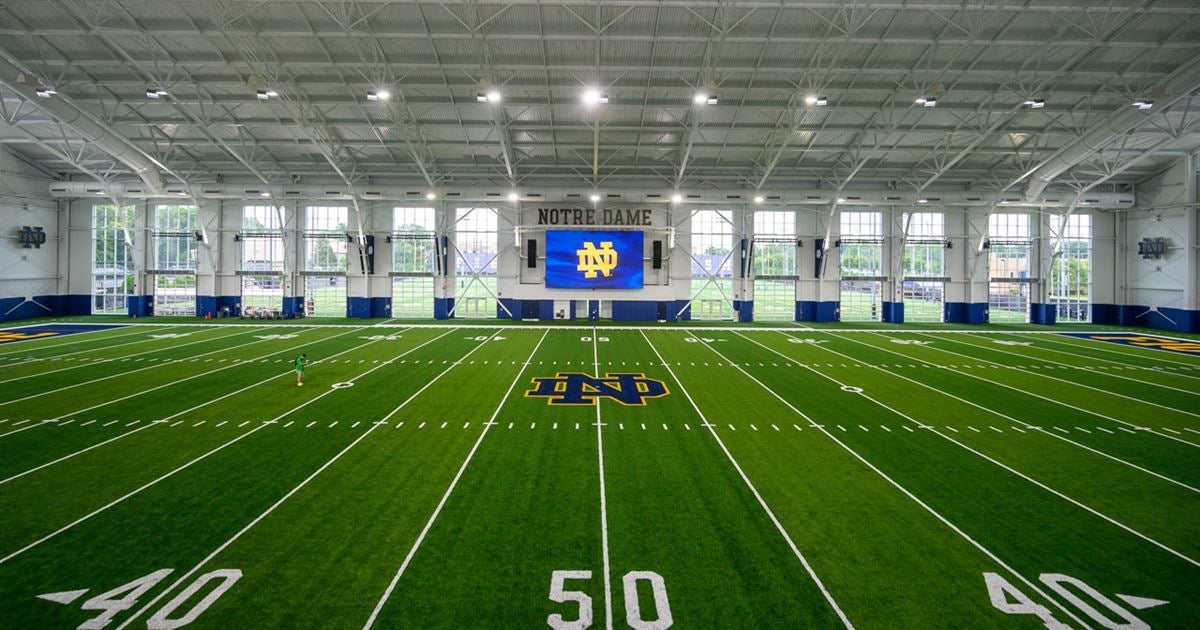 Notre Dame graduate assistants and analysts
The Notre Dame 2021 coaching team lists five analysts and four graduate assistants, as well as recruiting director Aaryn Kearney among its football support staff.
In terms of recruiting efforts, it is clearly Kearney and Chad Bowden who are ushering the Irish into a new era.
"The position of Chad Bowden, who we call our offensive and defensive recruiting directors, is an integral part of what we do," said the Irish defensive coordinator. Mike Elston during a spring interview. "They participate in meetings of defensive and offensive personnel. They know all the staff. They help organize lists and reviews.
"It allows us as coaches to be better on the phone. This allows us to be better involved in the player education process rather than ensuring that the phone numbers are correct for the high school coaches and that the email addresses are correct. There's just one organizational element that Chad has been great with.
"On the offensive end of the ball, we had Aaryn Kearney on offense and he was great. You've seen us really move the needle with a lot of guys in this 2022, 2023 cycle because the workforce has been lifted. We just had more people involved. We use as many people as possible in the building.
The following includes graduate assistants and analysts – with their official titles – assisting Brian kelly and his 10 official assistant coaches in 2021.