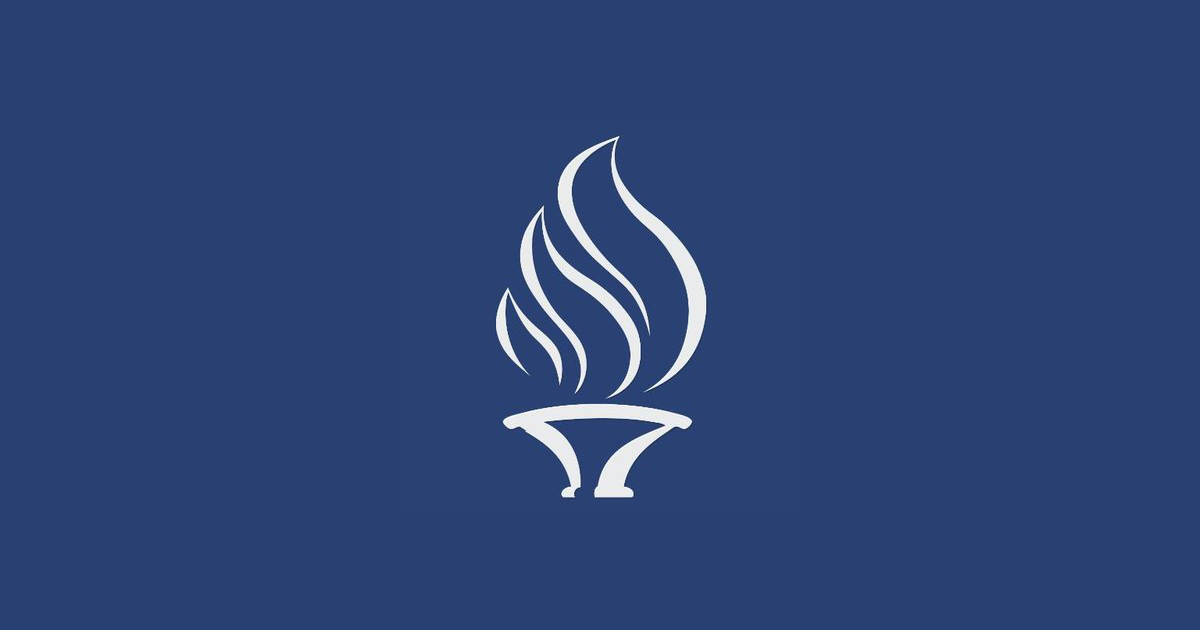 Men's Basketball adds former player to coaching staff | Sports
Former Valparaiso men's basketball guard Tevonn Walker was recently welcomed to campus with open arms to serve as a graduate assistant for the 2022-23 basketball season. Walker, who wore his own Valpo shirt from 2014 to 2018, couldn't be more excited about joining his alma mater's coaching staff.
"Coach Lottich called me on a Monday, and I had to make the decision that night, and then I was here Saturday. When Coach picked me up from the airport and I started seeing the same restaurants around campus, I thought, okay, it feels really good to be back here," Walker said.
Walker had played under current head coach Matt Lottich in some ways during his four years of college play. During Walker's first two seasons, Lottich served in the role of assistant coach for the program, and by his last two, Lottich had transitioned to the role of head coach. Walker is looking forward to learning with Lottich again, but this time as part of his coaching staff.
"Coaching always has its pressures and there is always a different side to it. [the game] that you might not know," Walker said. "I'm looking forward to the professionalism and how he approaches it from a different angle."
After his stellar career at Valpo, Walker went on to play professionally with ProA's Hamburg Towers in Germany and with Saskatchewan of the Canadian Elite Basketball League. It was there that he began coaching for both the Amateur Athletic Union (AAU) and individually. It was in Canada that he discovered his passion for coaching.
"After I leave here [Valpo], I played pro. When I came back to Canada I started coaching kids and that's when I realized I had found a new love for the same game, standing at another end of the bench and helping the guys to get to where I was," Walker said.
Walker is still among Valpo Basketball's record holders ranked 14th in program history in career points (1,405) and 8th in career steals (150) and free throws (342).
Despite these monumental stats, none of these topics are his main priority for the current Valpo squad. Instead, his focus is on a completely different aspect of the game: defense.
"My main focus is defense. From my freshman year, what got me onto the court was defense. Basketball has changed, and in reality, you play good defense, you get on the court, then the attack will come in. It worked for me, and it can and will work if people buy into it," Walker said.
Walker had won the Horizon League in his freshman year in college, which allowed the team to make an appearance in the NCAA Tournament. In his sophomore year, he was a member of the team that set a program record for most postseason games won (four) and made it all the way to the National Invitational Tournament Championship (NIT). He also earned consecutive All-Defensive Team honors in his 2016-17 and 2017-18 seasons.
After his time at Valpo, he helped take his team to a ProA Championship, which promoted his side to the highest possible league in Germany. He brings his Championship experience with him as he joins Valpo Basketball as a staff member and works to bring home a trophy this season.
When asked to describe what it was like to return to Valpo, with a big smile on his face, he had only one thing to say: "It's great to be back."