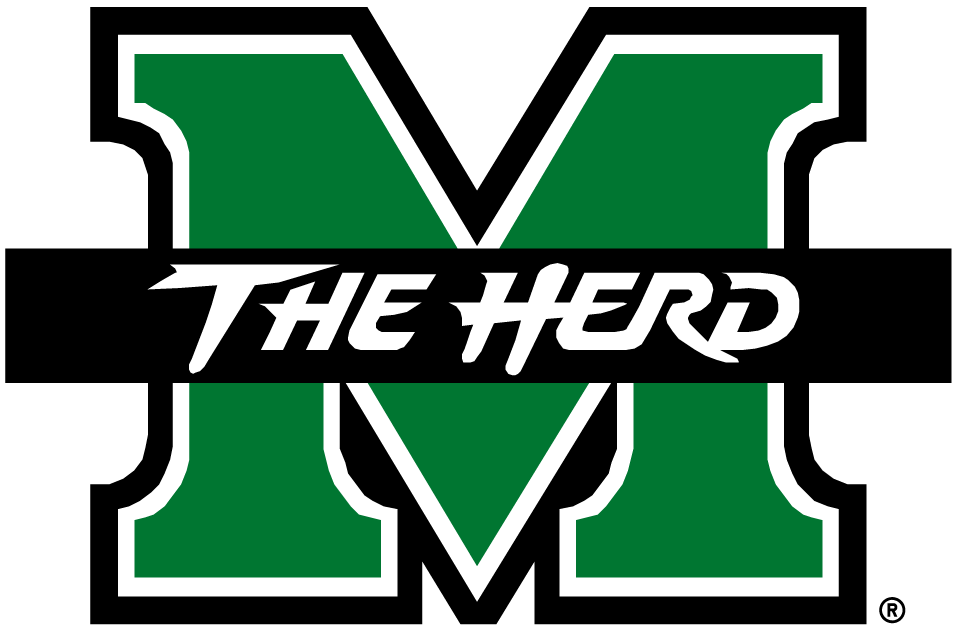 Marshall University adds 2 assistant coaches to its women's swim team
Swimming and diving at Marshall University has been added James bretscher as an assistant coach as well as Erin Song as a volunteer / leadership coach. Bretscher joins the team after graduating and spending two years at North Carolina State, and Song joins the team after most recently being a mindset coach.
Coach assistant James bretscher
New assistant coach James bretscher recently spent time at his alma mater in North Carolina. He graduated from NC State in May 2020 with a degree in Business Administration. During his NC State swimming career, Bretscher twice qualified for NCAA competition and was his senior All-American in the 200 butterfly.
He has spent the past two years as a volunteer assistant coach for NC State. At the same time, he was also assistant coach of Wolfpack Elite, the professional club linked to the university program. At NC State and Wolfpack Elite, Bretscher has helped coach college, post-graduate and professional swimmers.
At the Women's NCAAs this year, NC State secured a 2nd place finish. On the men's side, they got an 8th place. The men's and women's teams took second place at the CCA championships. Wolfpack Elite was home to six members of the 2020-2021 U.S. National Team. Bretscher will replace former assistant coach Taylor Counter. Counter is now a US Air Force Special Warfare Tactical Athlete Trainer.
Marshall's head coach Ian Walsh said of Bretscher: "I am delighted to welcome James to the Marshall family here in Huntington. From the start of the process, it was clear that its core values ​​and principles aligned with what we stand for as a program. While James was a student athlete and coach, he had many unique experiences that he was able to draw on throughout his young coaching career. These winning experiences will be invaluable as he has been a part of the sport as a student-athlete and coach at the highest level. Our staff and student-athletes couldn't be more excited to welcome James to this new role here at Marshall.
Volunteer / Leadership Coach Erin Song
Volunteer Coach / Leader Erin Song will also join Marshall's coaching staff. Song recently spent time as a mindset coach. As a Mindset Coach, she has been able to work with individuals and teams to focus on how to overcome challenges in sport and life. Song also spent time as a college coach and as a school counselor.
Song received her bachelor's degree in psychology from Indiana University in Pennsylvania and was a swimmer and lacrosse player. She also earned a Masters in Coaching Education from the University of West Virginia as well as a Masters in Educational Guidance from Bloomsburg University. Song will become Marshall's newest volunteer coach, who appears to have been vacant since 2018-19 when Teel Hartmann held the position.
Head Coach Ian Walsh praised Song, saying, "I am delighted that Erin is joining our staff as a volunteer and leadership coach. We crossed paths many years ago and his experiences and background will be a huge asset to our program. Megan, James and I look forward to seeing her join our program during this pivotal time and help us help this program reach that next level.
Marshall University is a Division I school located in Huntington, West Virginia, and offers a women's swimming and diving program that is part of Conference USA. At this year's conference, which took place in late February, Marshall finished fifth out of six teams. Marshall scored 416 points, which puts them just 9 points behind Florida Atlantic and 52 points behind North Texas.
Meet C-USA, first year student Paige banton was the conference champion in the 200 breaststroke. Banton's time of 2: 12.95 reached the NCAA Division I "B" cup of 2: 13.97. Senior Darby Coles also won a conference championship in the women's 50 freestyle with a time of 22.97. His preliminary run of 22.93 places him 4th in school history.