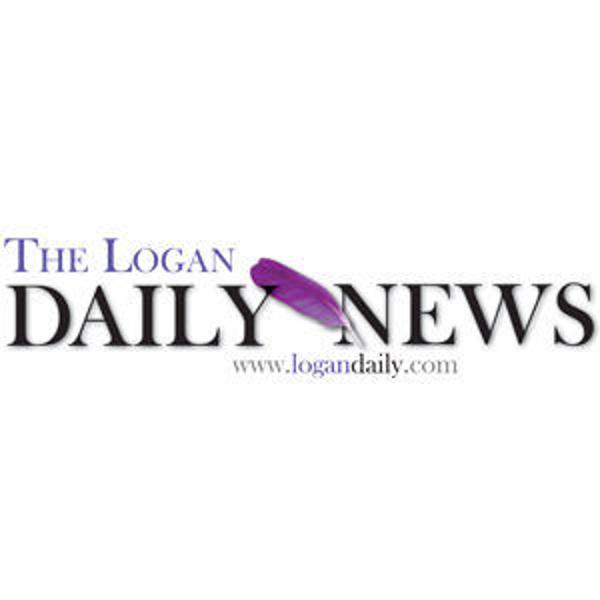 Lady Chiefs football team lose to Marietta | Sports
LOGAN – On Tuesday, Logan's women's soccer team lost to Marietta at home, 4-3.
Logan scored two goals in the first half after 4 minutes into the game and at 4:25 pm left. Danika Mahaffey scored on a deep ball attack with the help of the right side of an offensive dribble from Brooklin Harris, which resulted in a head-to-head with the goalkeeper and Dani putting him in the net of the left side.
Logan's second goal was scored by Alivia Magdich with a quick shot on Brooklin Harris' 18 who crossed him after beating several players on the dribble. In the first half, the Lady Chiefs dominated the game on the field with many exceptional attacks.
In the second half, Logan scored again quickly in the first 6 minutes with an outside shot over the keeper with another assist from Brooklin Harris. At this point the game took a turn towards the physical side of Marietta.
Many fouls were called out and Marietta's team started to push and play against the Lady Chiefs.
Marietta scored her first goal in the 30th minute on a powerful outside shot and repeated goals at 28 minutes and 23 minutes, one on a corner kick to bulldozer the ball and the other from a cross at the far post followed by a single stroke.
At this point the game remained tied with Marietta pushing the physics of the game to the limit and at one point a Marietta coach received a yellow card warning. Logan fans also responded with screams from the stands.
Marietta scored from another corner header with just 6:43 left. Despite some good last-minute attacks, the Lady Chiefs had to settle for a 4-3 loss in which they dominated play for most of the game.