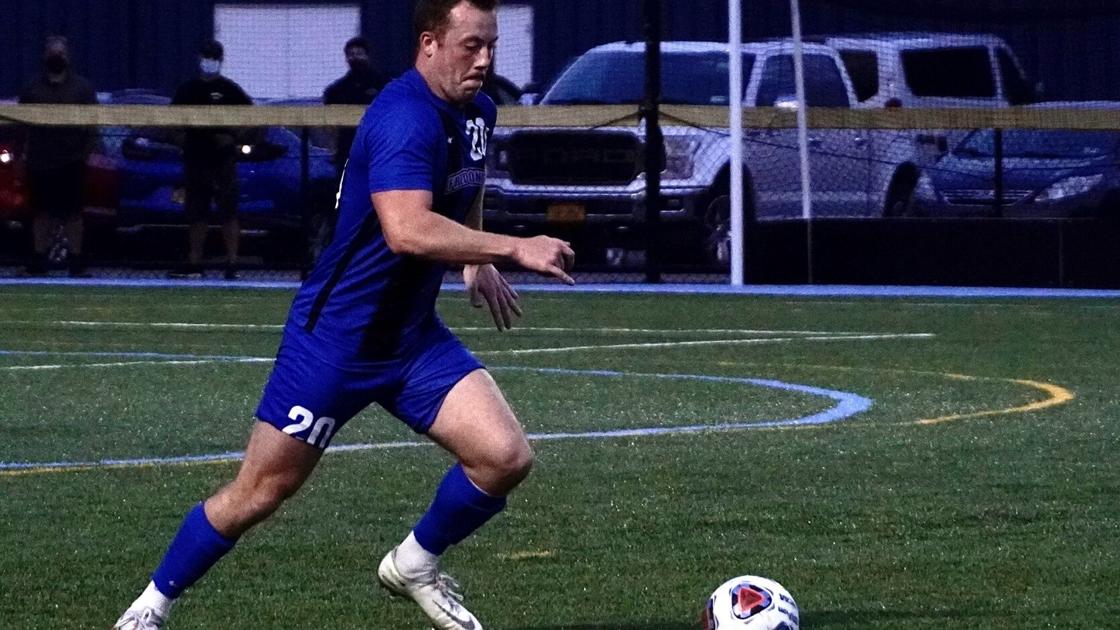 Kevin Loftus' Leadership Boosts SUNY Fredonia Men's Soccer Team With High Expectations | Soccer
"At halftime we talked to ourselves, made the law," Loftus said. "I had a few choice words about the way we played. We knew it wasn't our half, we just had to flip the switch. [The comeback] had nothing to do with the wind, it was just the attitudes and the way we played. "
Loftus' belief that Fredonia wasn't out of the game has proven contagious and represents the evolution of the team's self-confidence, which should help during the conference roster when the Blue Devils face four opponents. regionally classified nonsense (Oneonta, Cortland, New Paltz and Buffalo State).
One of Gondek's messages to his team particularly touched Loftus. "We've been in every game when we've played these powers in previous years, thinking how not to lose this game? Compared to this year, when we go into every game: how do we win this game? there is no thinking how not to lose. We are not worried about the [opponent's] name is."
While the mood has been the most optimistic in five years, questions still surround the Gondek team. Is there an attacker who can produce in big games against experienced defenses? So far, Fredonia has trusted a committee up front, with Jay Merlo, Kaleb Steward, Brian Taylor, Jacob Vallas, Michael Ranieri and Cullen a natural midfielder all winning minutes. There's still a Jekyll & Hyde nature to the side, which could haunt the Blue Devils.