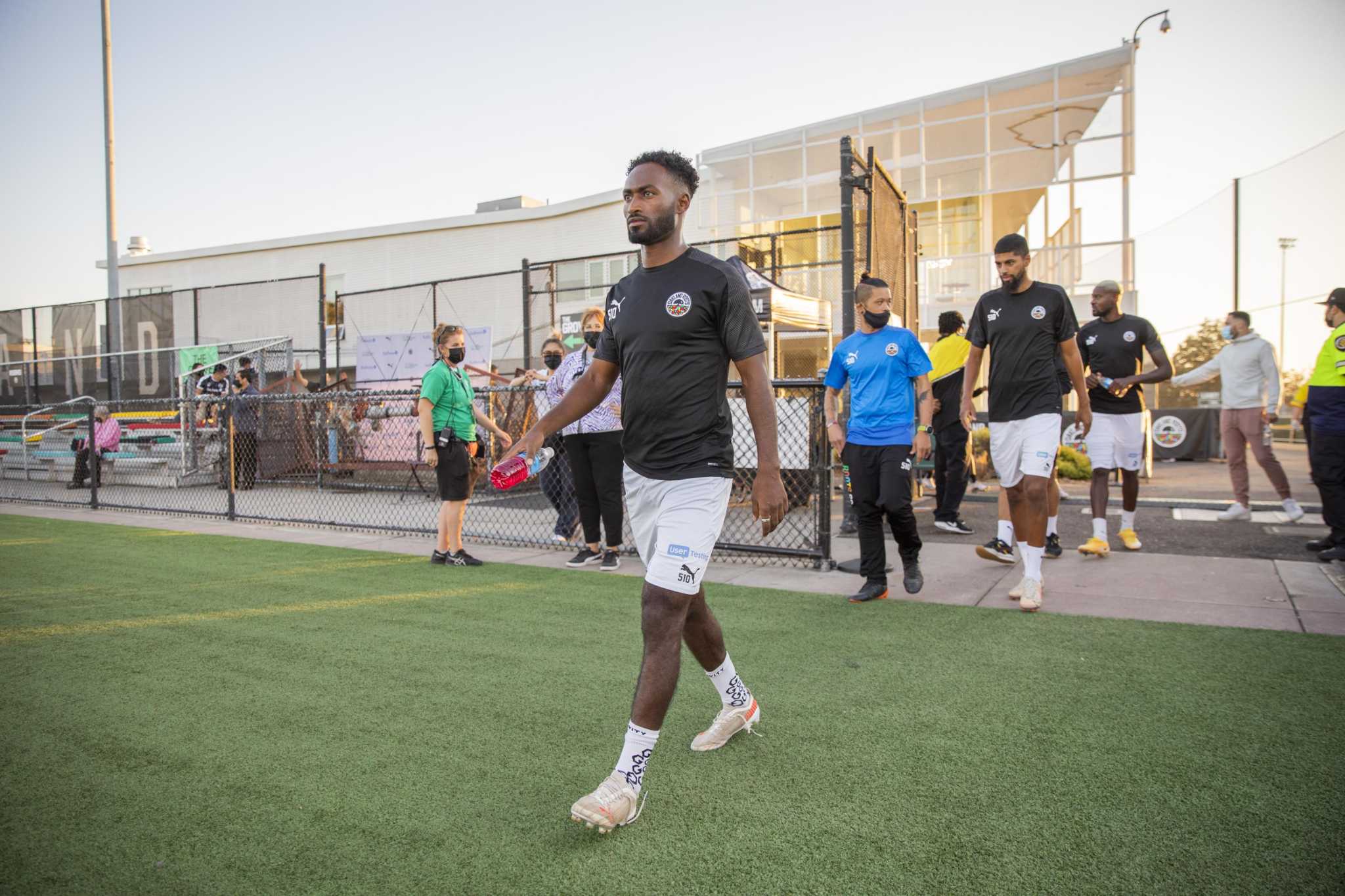 How an Eritrean refugee found his future in Oakland Roots
Eritrea is a small country along the Horn of Africa that offers its 3.5 million citizens no independent civil society groups, elections, opposition parties or news media.
If Yohannes Harish had not fled Eritrea at the age of 14, he could have been drafted into the military at any time, with no limit to the length of his service. But when Harish finally joined his mother in Oakland after an 18-month stay in Kenya, he missed his home country. Culture shock and limited English left him deeply alone.