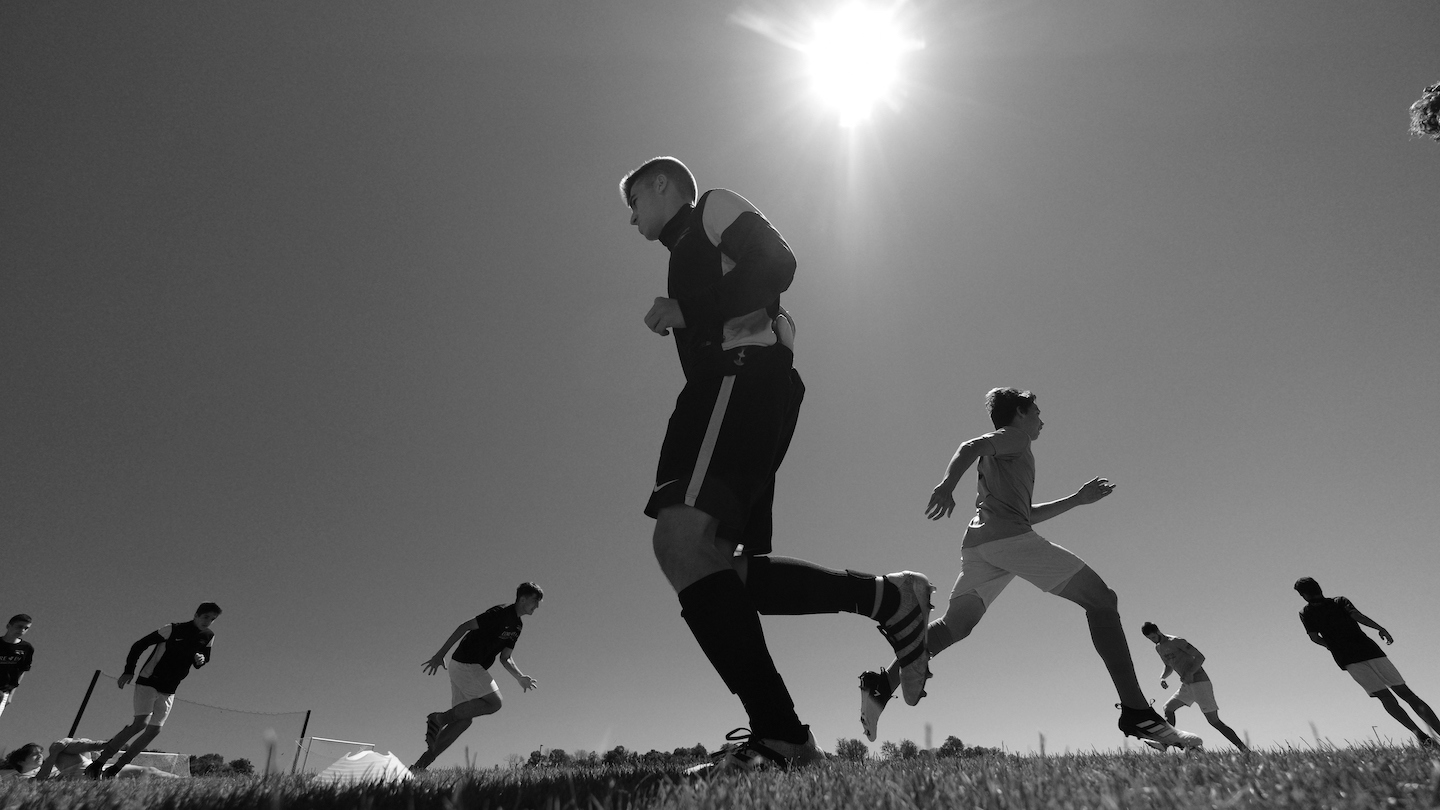 Five ways to stand out at a university identification camp
By Adam Schwager
SoccerWire Personal Editor
According to the NCAA, 5.6% of male high school footballers and 7.2% of female footballers register to play in the NCAA. While these percentages can be intimidating, there are a number of ways for young players to showcase their skills and defend themselves in order to increase their chances of leveling up.
One of the main early recruitment tools for college coaches is the organization of football identification camps on their campuses. As mentioned in our previous recruiting calendar resource, ID Camps are the only way coaches can legally communicate with rookies who haven't completed their sophomore year of high school, so impressing at camp can help you. get a head start on the rest of your recruiting class.
Here are five tips on how to manage yourself during and after college identification camp.
1. Display a strong character
While talent is always important, coaches can always see your skills later through your band or by attending a presentation. However, attending a college identification camp is the only time they will be able to see how you will react to their coaching. Be coachable and carry yourself with a positive attitude. As the old saying goes, if the trainer asks you to jump, your answer should be 'how high? "
2. Stand out
As important as having a strong positive attitude is, performance on the pitch is just as important. We all realize that after years of repeating the same exercises over and over again, we can sometimes repeat the movements in training. When trying to impress coaches, you should treat each exercise as if you were on a trial run for the college you are attending, because in a way you are.
3. Ask questions
For college identification camps held at an NCAA member school by NCAA staff, players of all skill levels must be admitted to the camp in accordance with NCAA rules. Some may attend camp just because they live nearby, while others may attend to get the coaching that will help them move from a JV player to a college player. If you are seriously considering attending this school, ask the coaches questions to let them know you are interested in them. These questions might be about student experience or how the team works at the NCAA level, but the more time you have in front of the coaches the better.
4. Ask for feedback
College coaches know that high school players don't come in perfect packages, ready to go straight into the starting lineup. Asking coaches to give honest reviews of your game shows the maturity required of a varsity athlete and a desire to keep improving.
5. Follow-up
If you are still interested in attending school after attending ID camp, following up with the coaches will confirm that you are interested in their program and help them remember you when it is time to receive written offers. . For a great resource on how to email college coaches, check out the NCSA's "How to Email College Coaches" resource and be sure to thank them for the opportunity to play for them. at the camp.