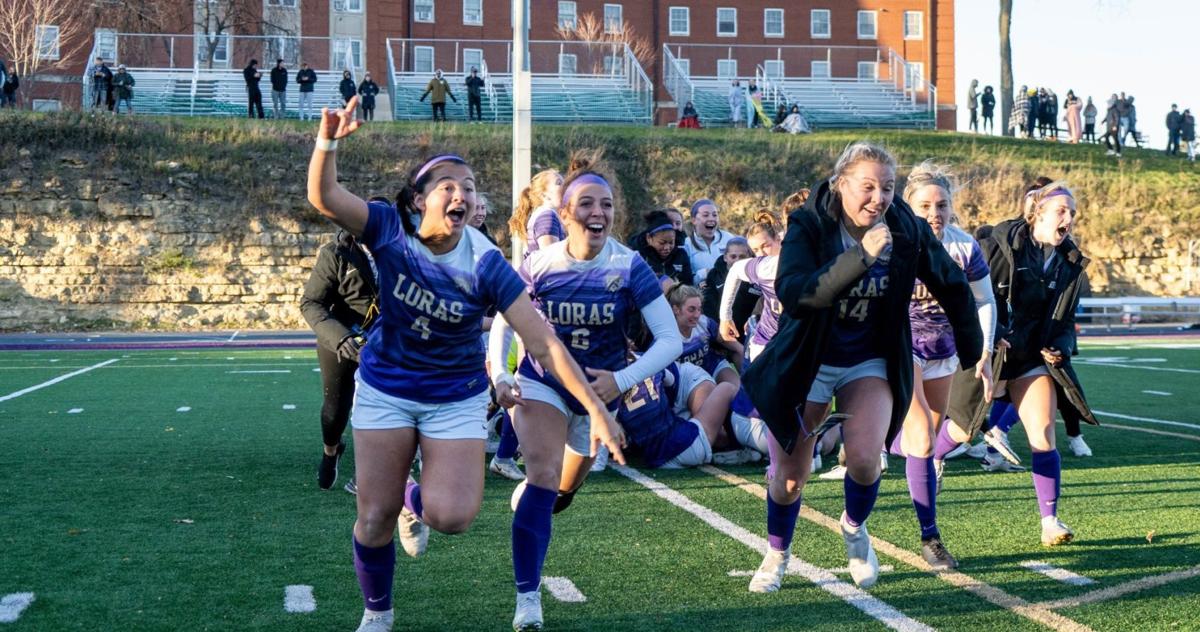 Duhawks battle for national soccer title this weekend | University sport
Staff report

The Loras College women's soccer team has a very strong Quad Cities flavor. There are nine girls on the region roster, including the entire region selection Olivia Lansing of Assumption.
And that turned into a storybook season for the show.
The Duhawks (21-0-2) are chasing a national championship this weekend in Greensboro, NC, Loras, ninth in the standings, takes on fifth-place Christopher Newport University in a semi-final National Division III at 10 a.m. Friday.
This is the first time in the history of the program that Loras has reached the Final Four. Loras beat Center College, 13th, 2-0, then fought off Wisconsin-La Crosse in a penalty shootout in the regional tournament.
Payton McDonell, Brynn Jacobi and Abby Eriksen joined Lansing as all-region winners for the Duhawks.
The other members of the Quad Cities team are Abby Schafer and Jaylen Cangas from Bettendorf, Isabel Russmann from Pleasant Valley, Kendall Wendt from Alleman, Kaighin Frost from Davenport Central, Ryleigh O'Brien and Hannah Mirimanian from Assumption.
Depth has been a big reason for the Duhawks' success.
"It has been and will be huge with back-to-back games against the best teams in the country," said Loras coach Matt Pucci. "We're going to need a full squad and everyone has to be ready to go. Every player on this team has a role and everyone's role is important. I couldn't be happier with what they've done so far. 'now."