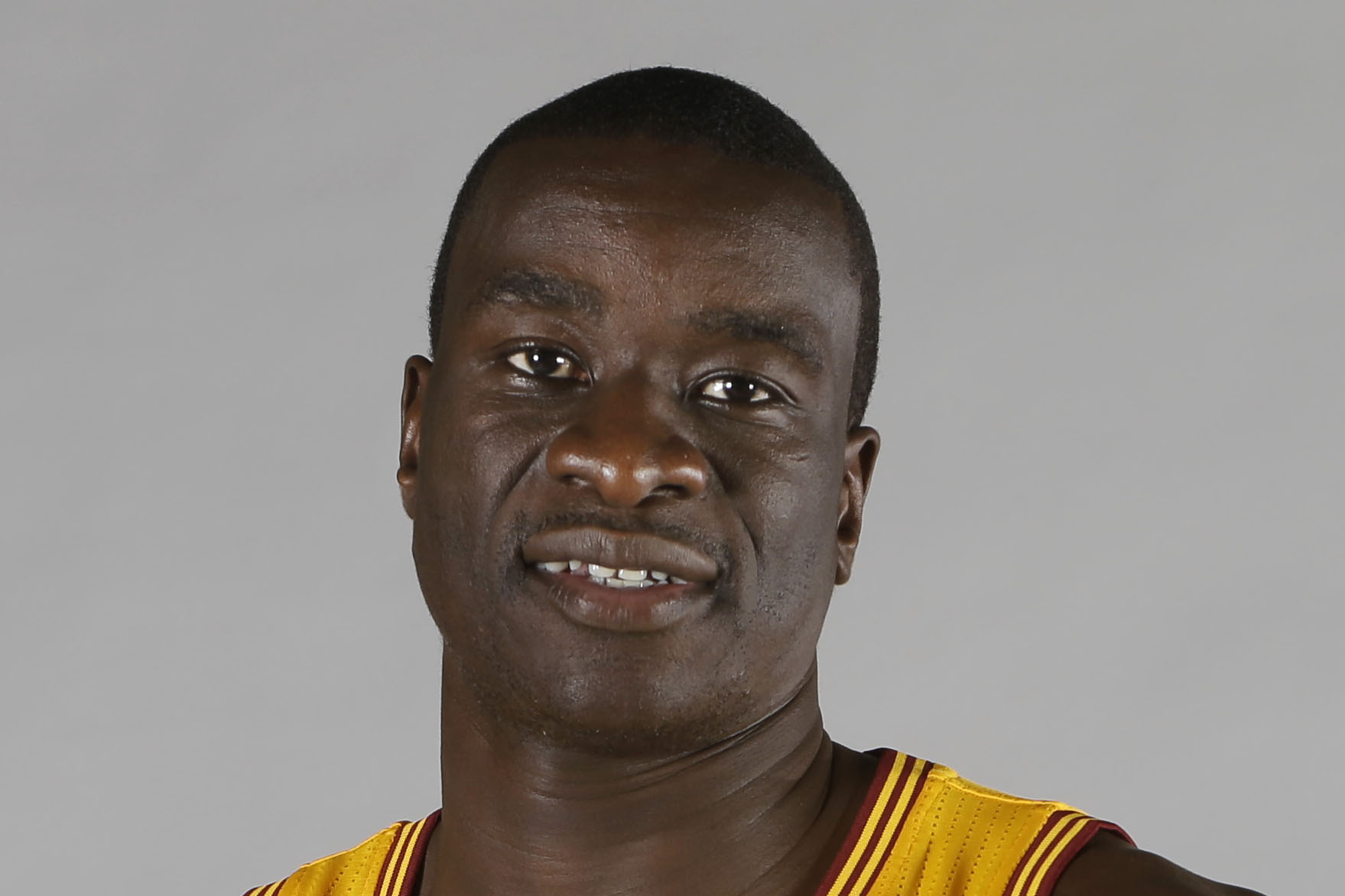 DeSagana Diop becomes the last assistant coach to leave
DeSagana Diop on Thursday became the third member of the Rockets coaching staff to leave this offseason, moving to the Knicks in a position where he will likely coach their G League affiliate, one person with knowledge of the confirmed move.
Jeff Hornacek and Will Weaver will also not be returning for a third season on Stephen Silas' bench. Diop has worked extensively with front row players with the Rockets.