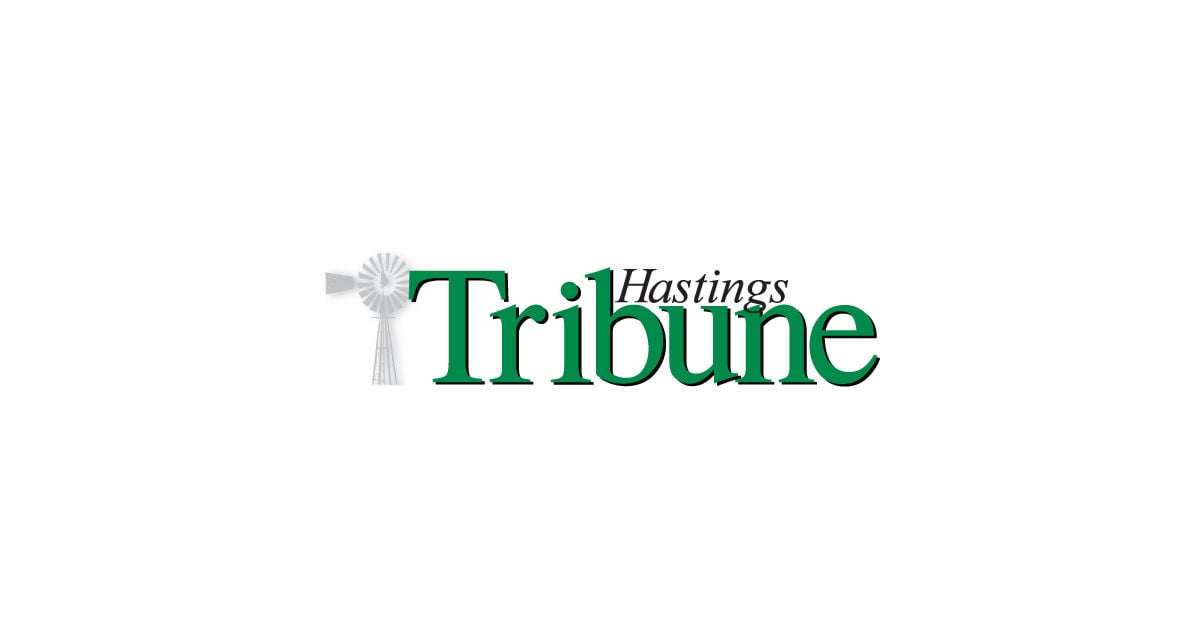 Bronco football teams crush DWU | Sports
[ad_1]
What better way for the Hastings College football teams to start the conference game than with a clean sweep of the Dakota Wesleyan Tigers at Lloyd Wilson Field?
That was what was in store for Hastings on Saturday, with the women's soccer team beating the Tigers 7-0, before the men's team continued the one-night clean sheet with a 3-0 victory.
The women's team started early and often, with second year and Dulce Lopez of Hastings managing to connect with the net in the eighth minute. Freshmen Dekota Schubert and Eva Dunker added to the first half lead with their own goals for a comfortable 3-0 halftime lead for the Broncos.
In the second half, Schubert continued his momentum with a goal just five minutes from halftime. This led to increased confidence, which was displayed by senior striker Jacqueline Gilbert in a two-goal performance, capped by seventh and final sophomore Ayden Ridder-Koch in the 82nd minute.
With five different Broncos scoring a goal, head coach Jade Ovendale was all smiles after the home win.
"It's amazing to have so many people setting goals for themselves," Ovendale said. "It makes us more unpredictable, we have more options. Suppose part of a certain game is closed to opposition, which is going to happen, we have other ideas and players who can bring something different to the game that we might need. Players step up and take a chance when they get them. "
In a popping nightcap until reunion weekend, the men's football team shone with a brilliant game against the Tigers, limiting Dakota Wesleyan to just three shots compared to the Broncos' 21.
Just as it was on the women's side, the men relied on the attack early. Keeping the ball in the attacking third ultimately resulted in senior David Panter hitting the net in the 19th minute.
Junior Lukas Goetz kept the pressure on in both halves, scoring in the 31st minute and opening the second half with a goal in the 49th minute.
Head coach Cole Poppen showed the same sense of his team's versatility and volatility.
"Credit to the guys. (Dakota Wesleyan) started out in a lineup that we didn't think they were going to play, so in the first 15, 20 minutes, it's hard for me to do anything, but they fixed the issues that got them into it. been featured, "Poppen mentioned. "They stayed patient, they were pretty relentless in their pressure, and they were relentless in their patience, and that's something that as a coach you can only dream of.
"The things we do on the training ground in terms of integrating guys, combining and using your teammates and finding the right times to express yourself and also finding the right times to bring your teammates into the game. the game. That's all we've been working on in training, so it's really nice to see some of that happening on the pitch.
Both coaches expressed what it meant to start off on the right foot in conference play in the GPAC, a conference that has grown exponentially in previous years.
"The conference is a whole different animal," Poppen said. "I think from the start you could see there was a little bit of nerves."
"At this time last year, we were 0-1 (in conference)," added Ovendale. "Dakota Wesleyan beat us in their shoes so to go 1-0 is going to do a lot for confidence. We just keep working on what we're doing and we're just a building block. We want to hit our second building block. This is just the start, and we can't get any content. We just have to keep working and keep pushing.
[ad_2]