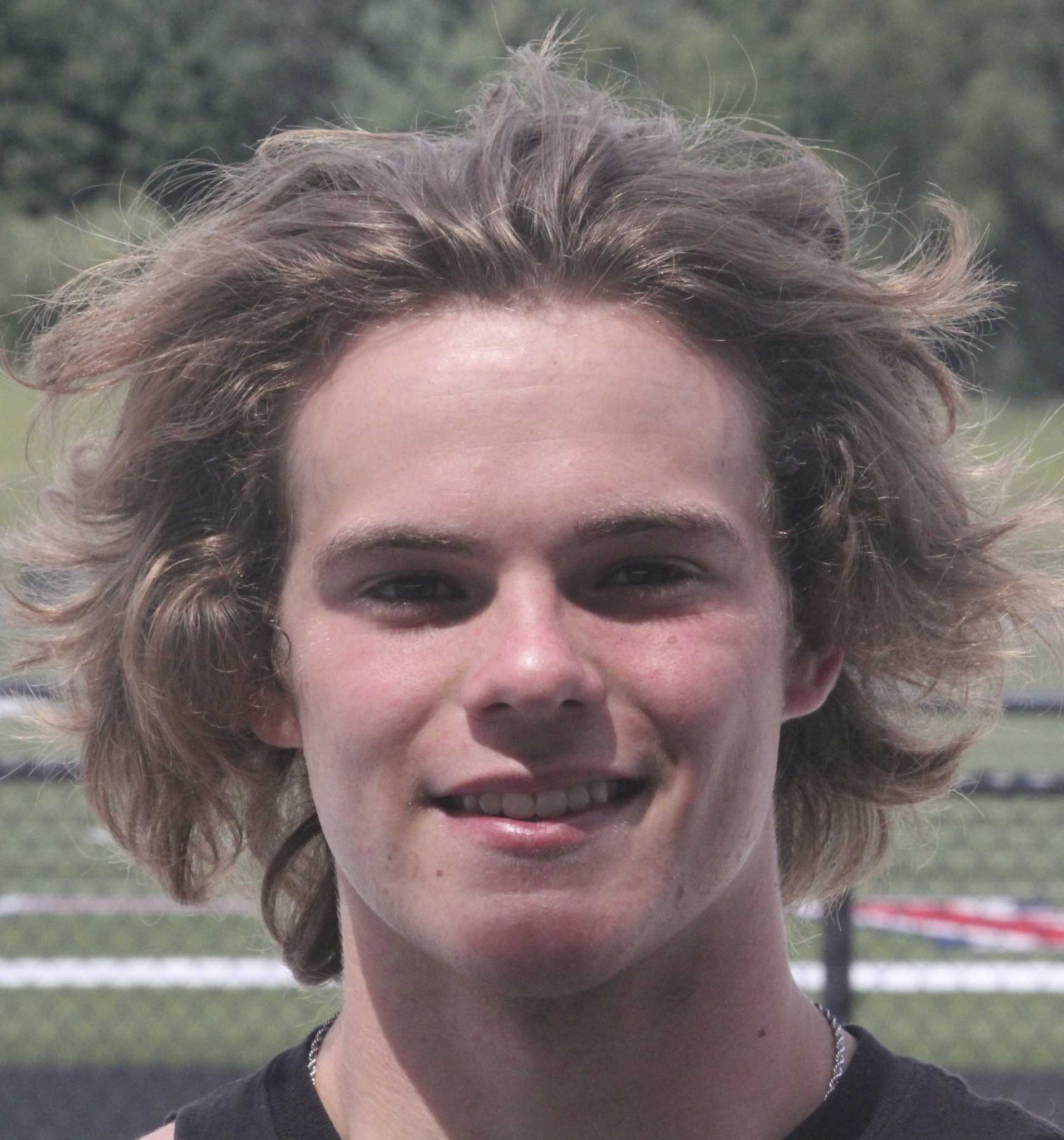 Big Rapids football team wins 2-1
KENT CITY – Big Rapids traveled to Kent City on Thursday and returned with a 2-1 win.
Aden Herron scored on an assist from Brady Fox two minutes into the game. Herron scored his second assist from Brock Smith to give the Cardinals a 2-0 halftime lead.