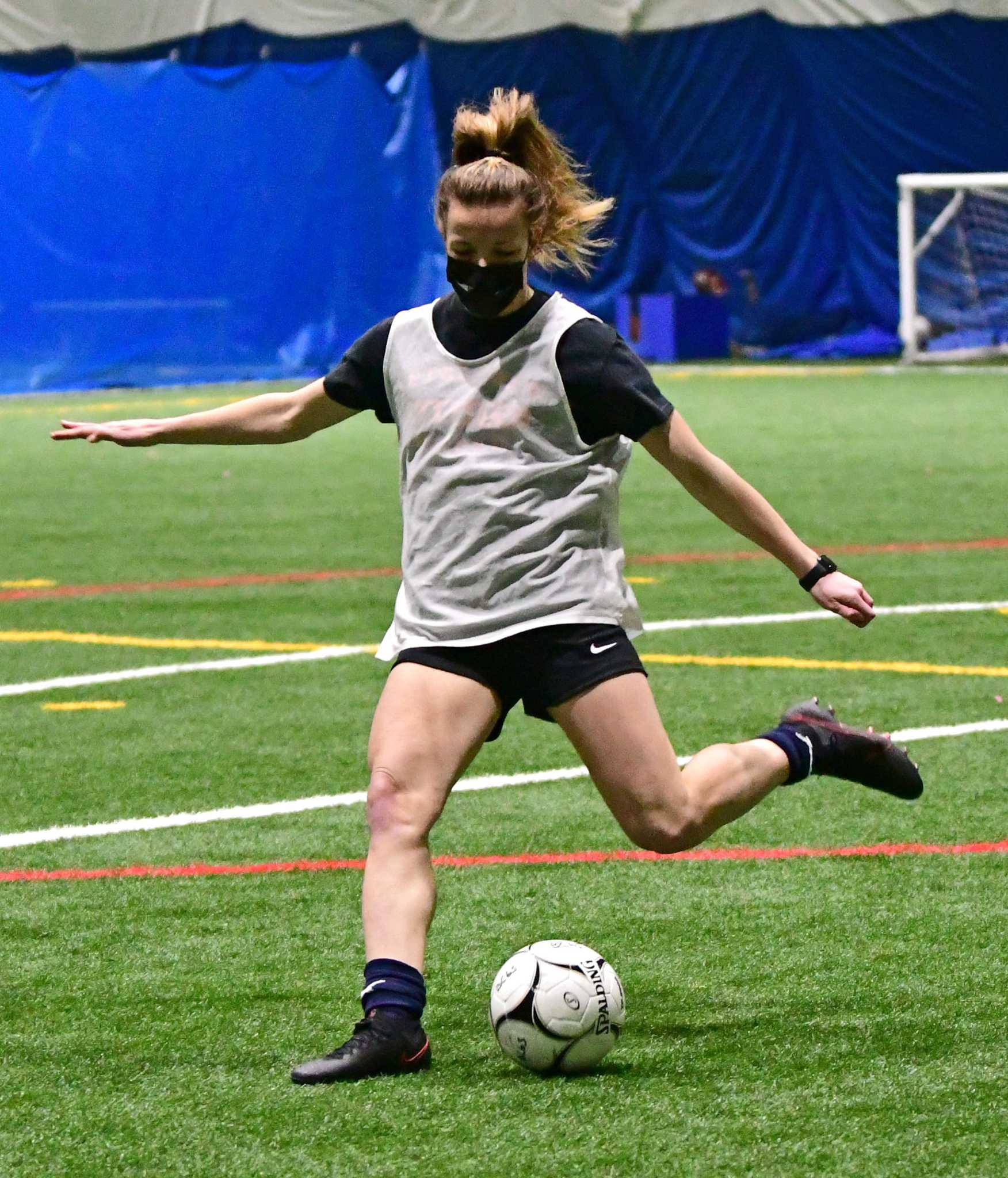 Another big achievement for Bethlehem soccer star Claire Hutton
The coronavirus pandemic has not only reduced sporting activity for huge portions of 2020 and 2021 in Section II athletics, it has also halted activity in the Olympic development program for women's football. Through all the postponements and cancellations, Bethlehem soccer star Claire Hutton persevered and achieved an incredible personal goal.
During the fall, Hutton attended two training camps in hopes of earning a spot on the nation's national women's under-17 team. Although he did not attend a third camp in February, Hutton boarded a plane Thursday morning from Albany International Airport bound for Fort Lauderdale, Fla., to attend a precamp for six days as the United States Women's National Under-17 Team prepares to compete in Group G of the 2022 CONCACAF World Cup Qualifying Tournament takes place in the Dominican Republic.