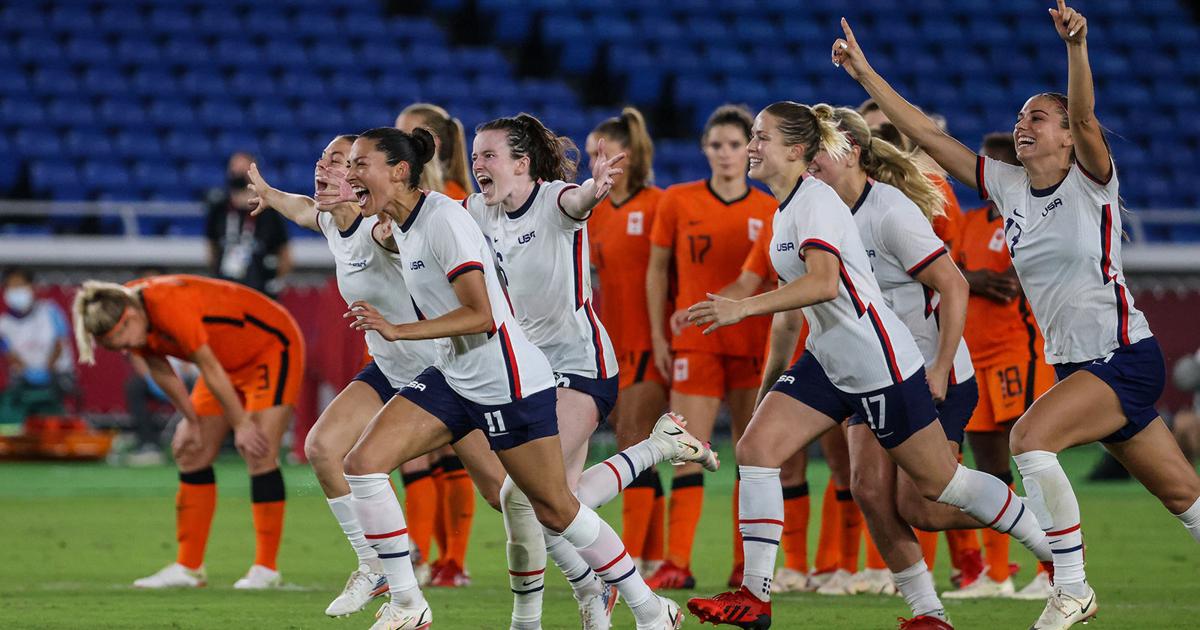 Andrew Eastmond column: In the fight for equal treatment, some footballers appear as gracious leaders for change | Chroniclers
By Andrew Eastmond

WWhile researching a writing project, I began to take a closer look at women's football, including the United States Women's National Team and the National Women's Soccer League.
Both organizations include world-class players, and these athletes are not immune to the effects of toxic divide and human disruption that are pervasive in our society.
During the Summer Olympics, former President Donald Trump encouraged rally attendees to boo the Women's National Team and, after the team failed to qualify for the gold medal game , he said if "our football team, led by a radical group of leftists Maniacs weren't awake, they would have won the gold medal instead of the bronze." Likewise, Trump antagonist National Team star Megan Rapinoe tweeted inflammatory comments following allegations of harassment and sexual abuse affecting the National Women's Football League: "Burn it all. Let their heads roll.
Policymakers and fans should look beyond the warriors of performative culture and take note of the efforts of quieter, more impactful leaders and organizational builders such as the NWSL's Christen Press, Alex Morgan and the Captain of the national team Becky Sauerbrunn.
These leaders and many others have been at the forefront of struggles for equal pay and safe working conditions both in the national team and the NWSL, and in raising awareness of human rights challenges. such as the safe withdrawal of the Afghanistan women's national football team following the recent Taliban takeover.